"Great teachers form strong relationships with their students and show that they care about them as people. Great teachers are warm, accessible, enthusiastic and caring."
– GreatSchools.Org
How to be a good teacher
If you're looking for practical ideas about how to be a good teacher, I believe you've come to the right place. I taught in our public schools for 36 years, and loved it so much I decided to keep teaching as long as possible. Six years before I left the classroom in 2001, I began receiving invitations to share the most valuable things I learned about how to be a good teacher with educators around the country. Now in my 70's, I have as much passion and energy as ever. And teachers who have heard me speak or have read my book say that my ideas are as relevant as ever.
The strategies found in Lessons from the Classroom: 20 Things Good Teachers Do, are simple, practical, and do-able. They're designed to teach you how to be a good teacher and bring out the best in you and in your students. My #1 goal was to create a caring community in my classroom. Kids need it more than ever because our culture has become so impersonal, hectic, and stressful. Our kids need caring teachers who want to help them fully develop both their minds and their hearts. That's why I'm here – to make these timeless lessons accessible to other teachers through my books and presentations.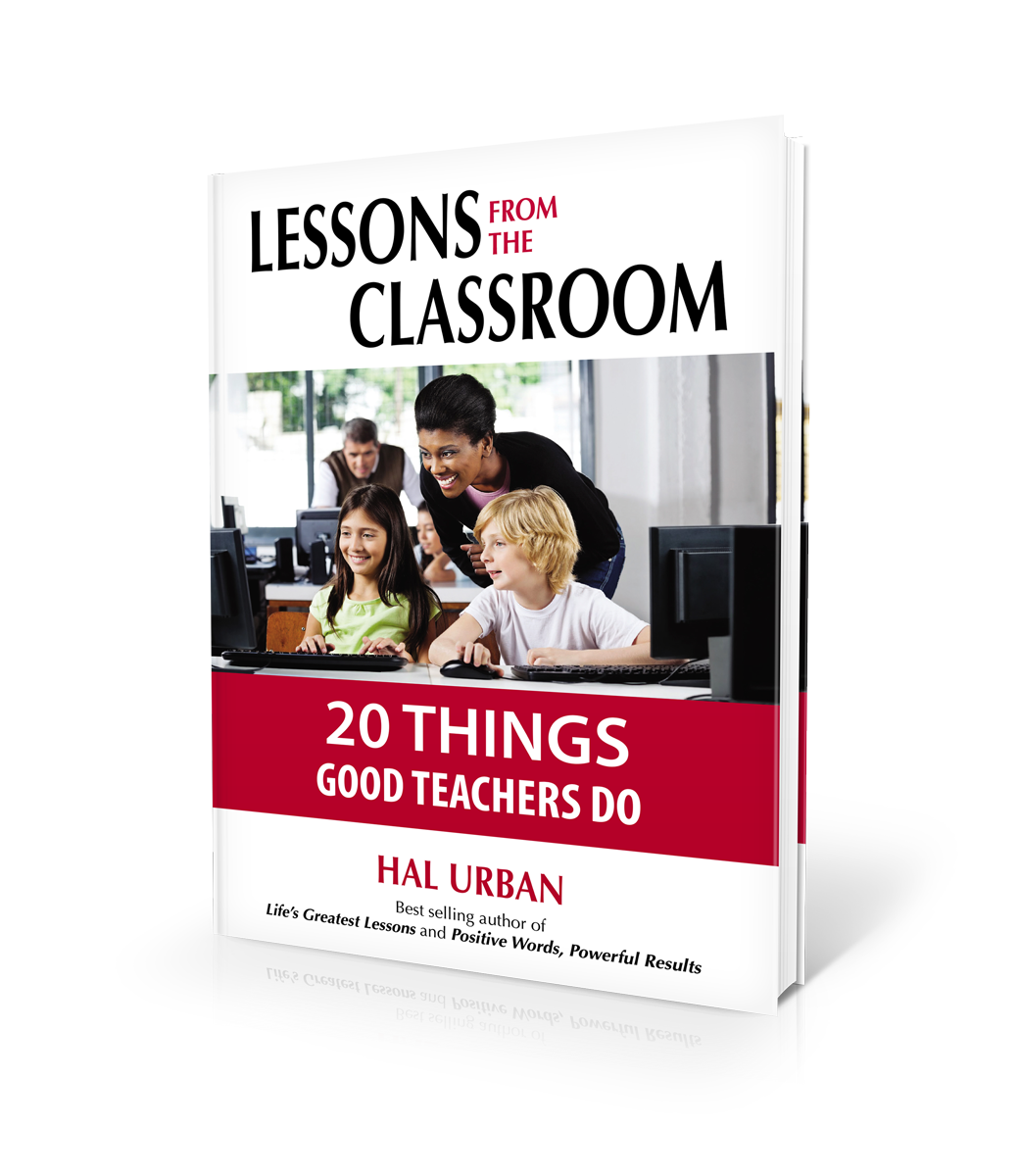 A timeless treasure full of common sense, wisdom, and practical strategies about how to be a good teacher. A book that will bring out the best in teachers at all levels and the best in students of all ages.
Order Now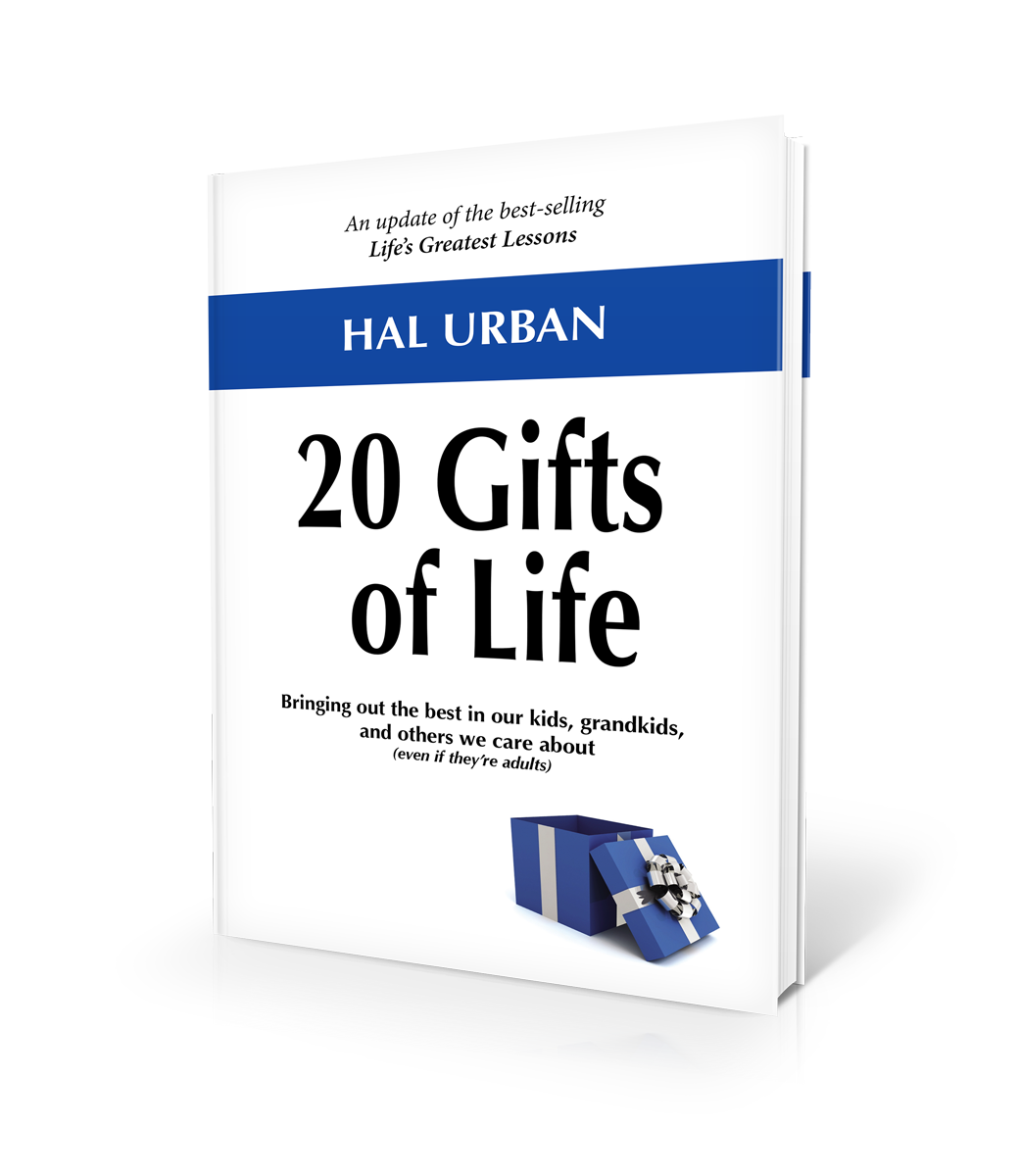 An update of Hal Urban's much-loved and best-selling Life's Greatest Lessons. Hal reminds us anew that there's a direct connection between good character and the quality of life.
Order Now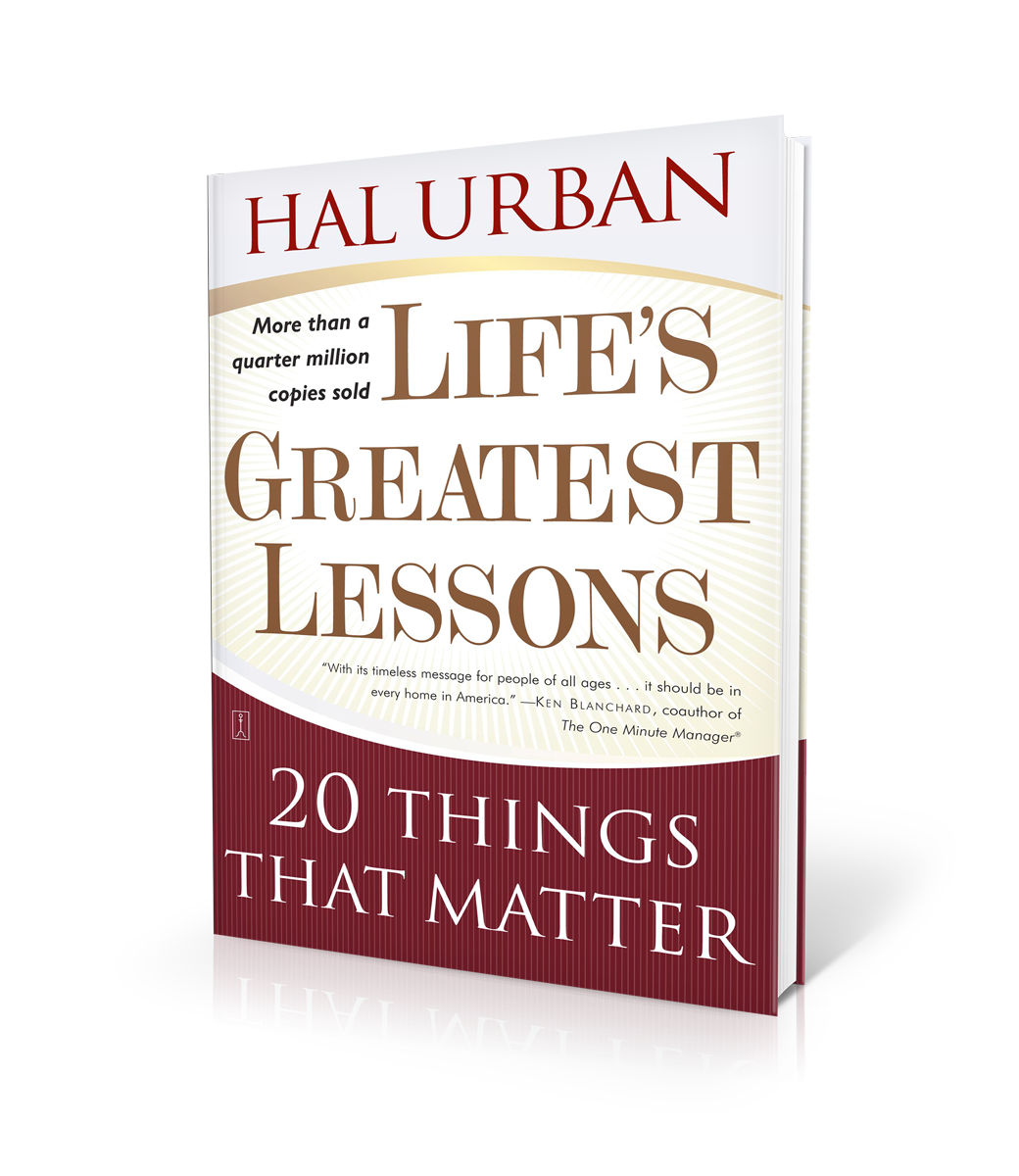 Classic in its simplicity and enduring in its appeal, Life's Greatest Lessons helps us all rediscover that the desire to live a good life is timeless.
Order Now